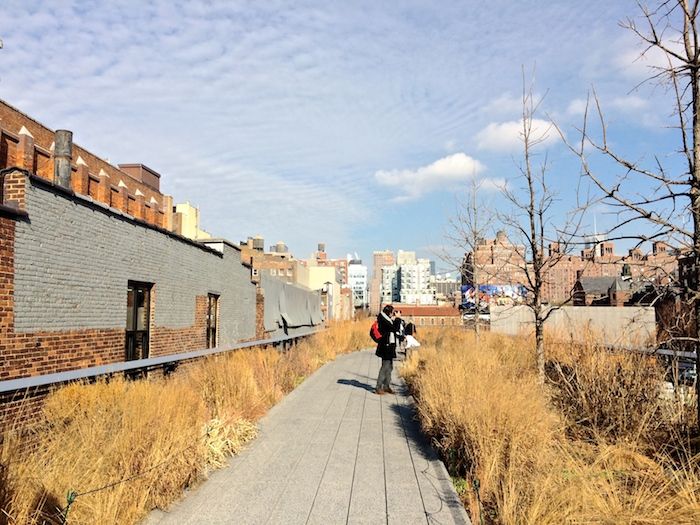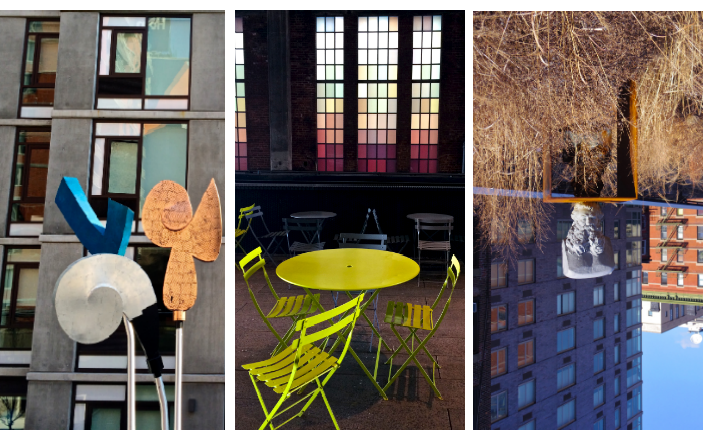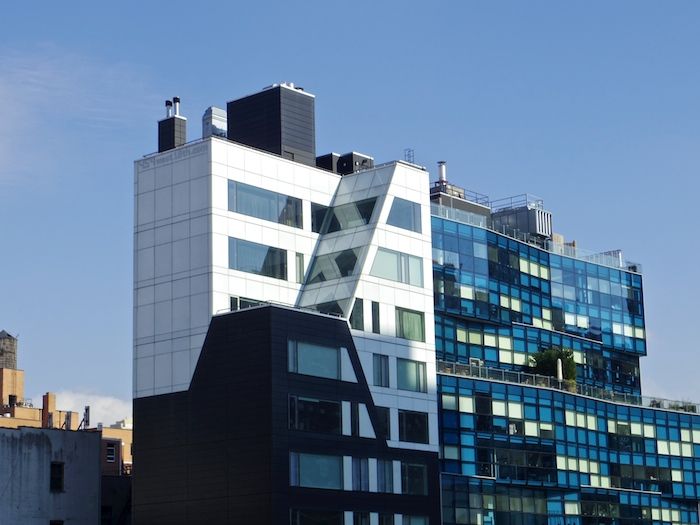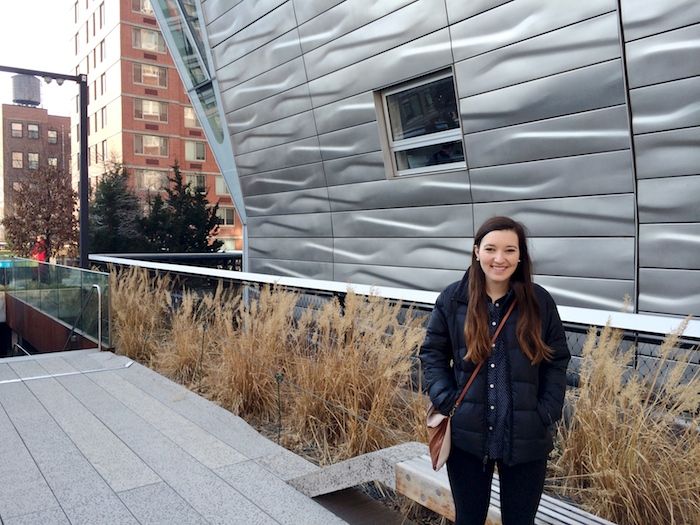 One of my favorite stops in NYC!
This park is built on the remains of an old railroad line. Elevated among the buildings, you have a super cool view of SoHo and all its crazy cool architecture. I love the mixing of modern + old brick buildings. Having this green space in the middle of a densely populated urban area is way cool too. I hope to come back someday during the summer (when it is even greener!) and have a picnic on the grass. It sounds like a great way to escape the hustle and bustle of the city, while admiring it from above.
So glad we missed out on the polar vortex and got to actually explore this place with blue skies and a hint of sunshine. Put this place on your New York City bucketlist asap.
More posts from our new york trip coming up pronto! And in case you missed my last NYC post,
click here
!