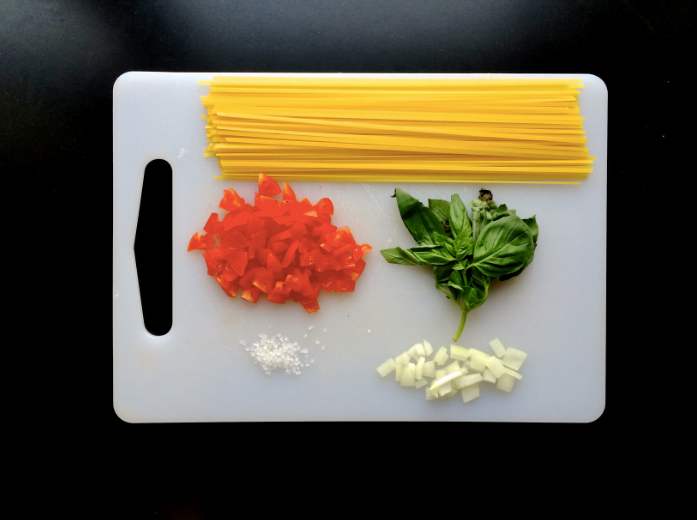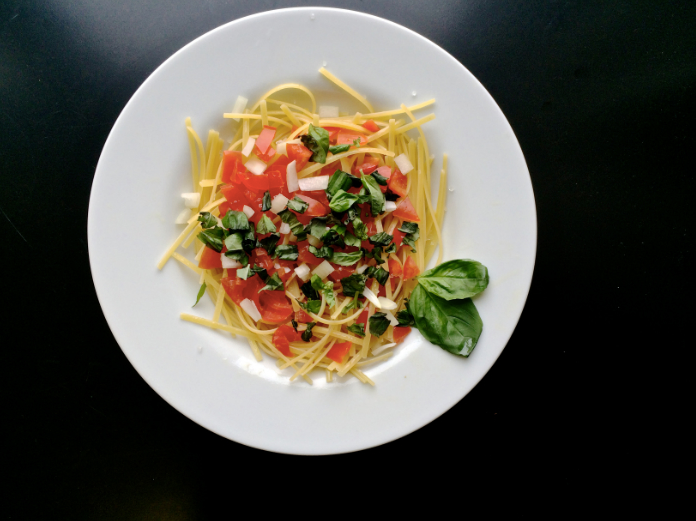 I have decided to start a new series over here on this little blog about my daily forays into cooking!
Since beginning my second year here at Franklin University I am no longer obligated to pay for a meal plan (hallelujah!). So over the last six months I have had to amp up my pretty non-existent cooking skills. Only, living in Switzerland has added a whole other facet to the mix. While at school I don't have access to quiet a few American cooking staples (brown sugar, vanilla, any non-seasonable produce, etc.), I don't have a microwave, and groceries are quiet expensive ($10 for a small pack of pre-sliced deli meat). As you might imagine:
"Single serving recipes, that can be made with Swiss ingredients (for cheap!) and in under 30min (no microwave)"
unfortunately doesn't yield too many google results. So I have had to be a little innovative in my cooking endeavors!
To be honest though, I have really enjoyed the whole experience! Not only am I learning and creating, but I am experiencing European food culture in a way that the average American tourist doesn't get to.
But, I will stop the rant there and get to the important part of this post, the recipe!
Spaghettini Pomodoro
6-8 plum tomatoes
sprig of fresh basil
1/8 of a small onion
sprinkle of salt
spaghetti
dash of olive oil
add salt to water and bring to boil
add spaghetti and cook until al dente.
finely chop the tomatoes, basil, and onion
drain pasta and mix all ingredients together
[optional] season with salt and/or parmesan cheese
Tips:
+ Don't over cook your pasta! No one likes a limp noodle.. I'm a firm believer in al dente (no pun intended)
+ I hate the seedy/slimy part of tomatoes, so I cut that part out when dicing them
+ The second time I made this I added some fresh minced garlic, which was also delicious!
Let me know if you decide to make it and have any questions! Otherwise, Buon Appetito!