While editing this new batch of new york photos, I kept thinking about the last time Pelle and I went to New York with our mom, in 2011. So I went on a trip down memory lane and had a little too much fun looking through the old pictures and comparing them to the new ones. My brother will be upset if he ever sees this post, because the pictures are definitely blurry iphone shots, but you know what? I like them! They may not be the best quality, but they certainly are symbolic.
Remarkably, little of our exterior appearance has changed in these last few years! Yeah we both look a little older, our hair is a little curlier, but other than that, we look about the same. Oh, if only a photo could capture the huge amount of inner personal growth both of us have experienced! In the space between these photos: we moved away from home and from each other, we transitioned from high school to our respective universities, we have faced many trials and had many an adventure, overall we both have continually sought to become better people.. All this combined has definitely impacted our personalities for the better!
We had a ridiculous amount of fun together then, but somehow this trip was even better.
Shoutout to mom for somehow dealing with our twin shenanigans twice now in NYC!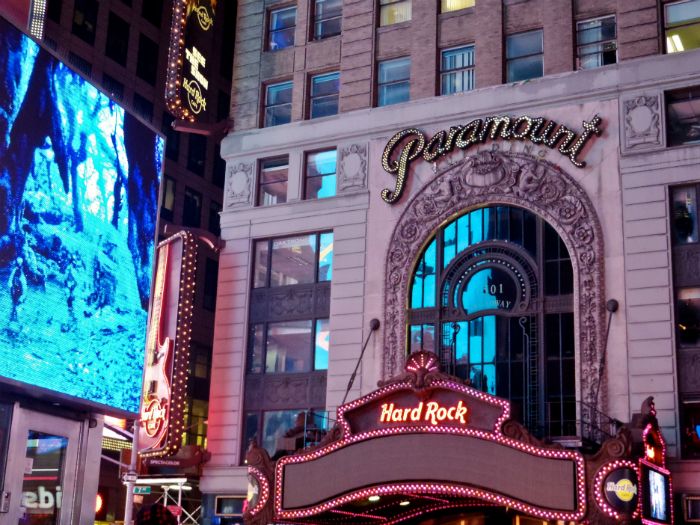 Times Square is such an iconic New York City location and fun to experience. But, I also should admit that I have mixed feelings about this place.. I can't tell if Times Square is one of the best or one of the worst places in the city! haha. It is teeming with vibrancy and life, the billboards are bright and I love its city vibe. But on the other hand, it is packed with hustlers, tourists and an overwhelming number or people/things vying for your attention. I think it is one of those places you just have to appreciate for what it is, and realize that there is more to this city then Times Square.