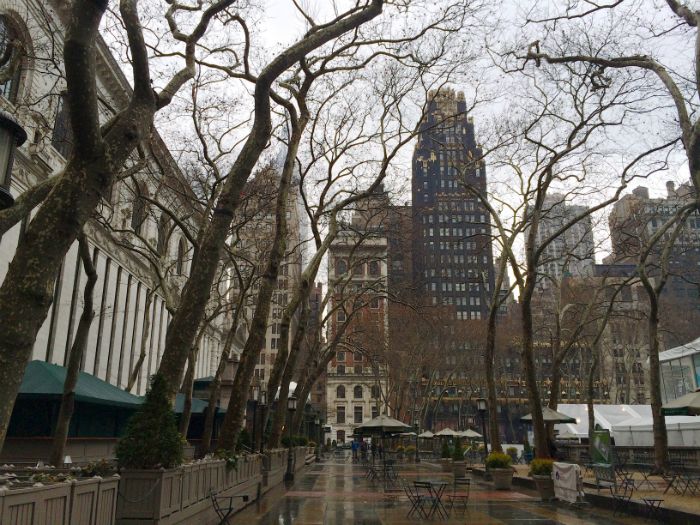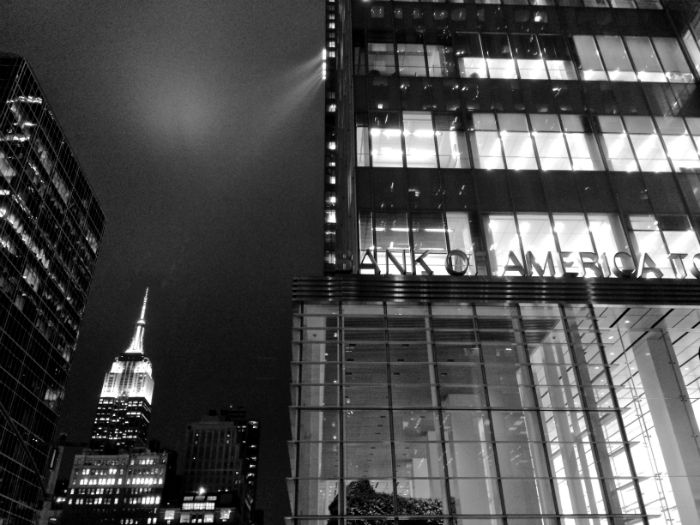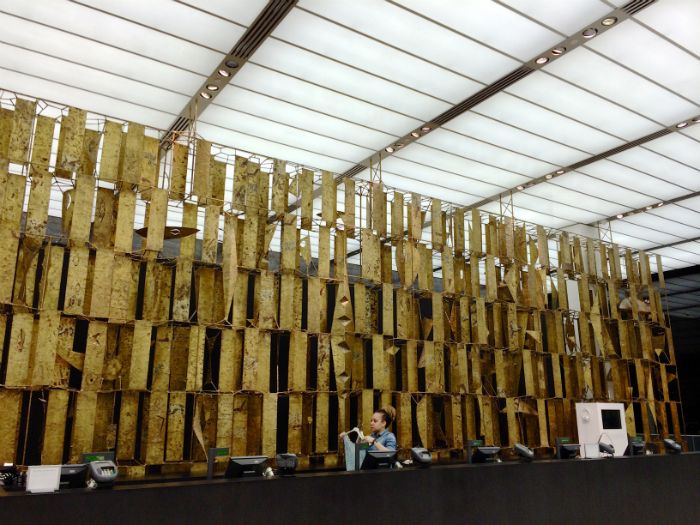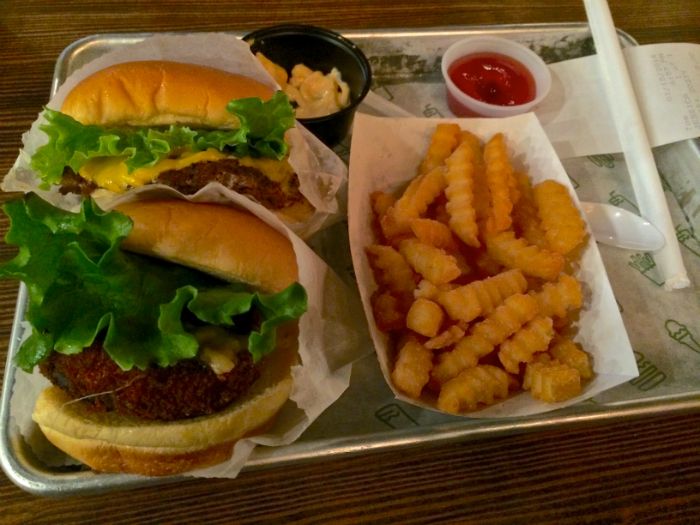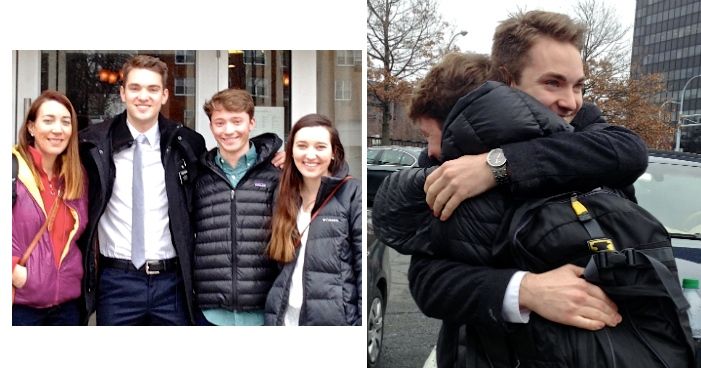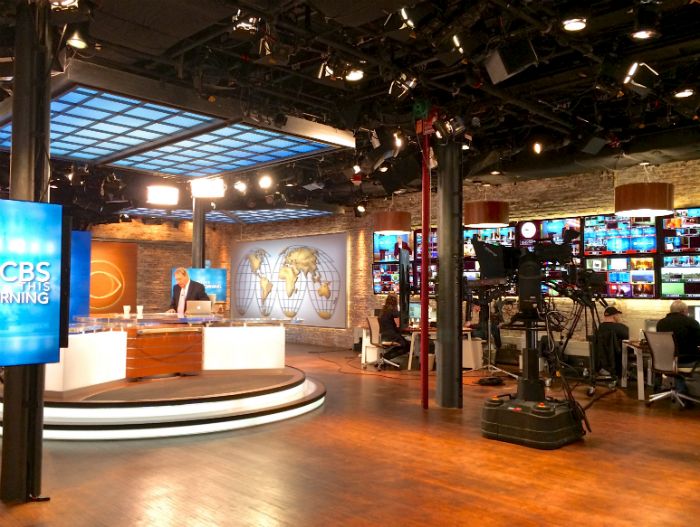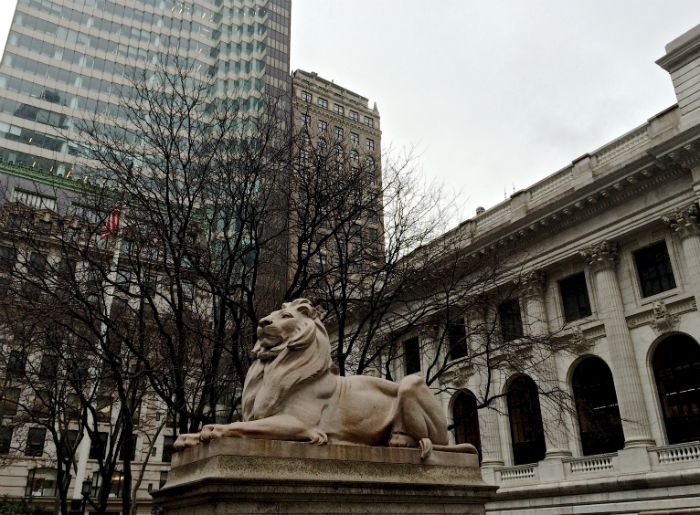 Everyday in New York City was an adventure! We walked across Manhattan way too many times, ate the best pizza, went to the MoMA, ate Shake Shack (my favorite burger place in the whole world) visited the public library, went shopping at the coolest stores, got to have lunch with Pelle's best friend whom he hadn't seen in a year, plus we got a behind the scenes tour of CBS studios from another dear friend of ours who works there. Not to mention all the laughs we shared along the way!
Dare I say BEST TRIP EVER?! I think so.
And thus concludes the last of my NYC recap posts!! You can see the other posts from my trip
HERE,
HERE
, and
HERE
!