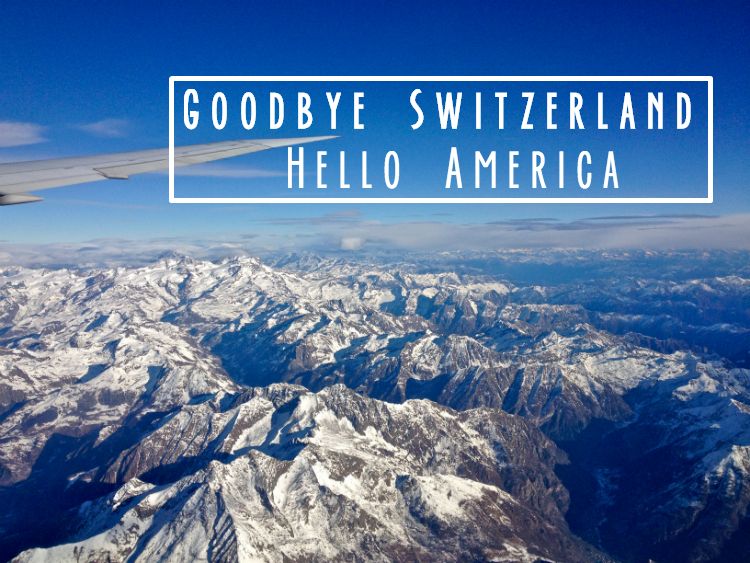 HOLIDAY REPORT, part one
-- Thanks to a snow storm in NYC, It took me 28 hours of travel, but I finally made it back to 'Murica and the good old Salt Lake City!
-- All TWELVE members of The Tribe are reunited for the next few weeks! #partypartyparty
-- Holiday cheer is in the air! Stockings on the mantle, presents under the christmas tree, christmas songs on repeat, and lights adorn the house.
-- Survived getting my wisdom teeth removed..
-- It hasn't stopped snowing all day, I am stoked about it.
-- Steadily eating my way through my "America Food Bucketlist", Thai food is next.
Life is good!